This month's event – 20 August
General release tickets are now live
"The Atomic way!" – by Alana Foley-Keane @AlanaFoleyKeane
Ever wanted to create an effective design system?
Not having to re-design or re-build everything when the client say's NO?
Having a design system that is easily maintained by other developers?
Are you looking to speed up your workflow?
Well there is a way – The Atomic way!
Atomic Design originally coined by Brad Frost way back in 2012 allows designers/developers to break down websites into reusable components guided by clear standards.
In this talk I will be discussing the methodology behind Atomic Design, and how you can implement an atomic workflow.
About Alana
Alana is a Front-End Developer at Contra Digital Agency based in Greenwich. She previously worked at Hays Recruitment Expert as a Digital Developer building career microsites.
"Learn By Testing" – by Dom Patmore @dompatmore
Test Driven Development is something of a cult label, and not necessarily a good one. However, can it be a way to learn the ropes of a new programming language? Dom will share his experiences of testing his way into the Python ecosystem, how it compares to video games like Dark Souls and NioH.
About Dom
Dom Patmore is a Learning Consultant at Squiz in London. He also runs adult web development courses in web development and public speaking.
Our Venue
Nexmo
15 Bonhill St
London
EC2A 4DN
Nearest tube station: Liverpool Street, Moorgate or Old Street
Sponsored by
State of the Browser 2018
State of the Browser 2018, is now just over 4 weeks away. It would be impossible to put on an event like this without our awesome line up of speakers and our generous sponsors, and we would really appreciate your help in spreading the word about the conference.
Tickets start at just £30 + VAT, and we have options for Diversity Tickets as well.
Sponsors
Headline Sponsor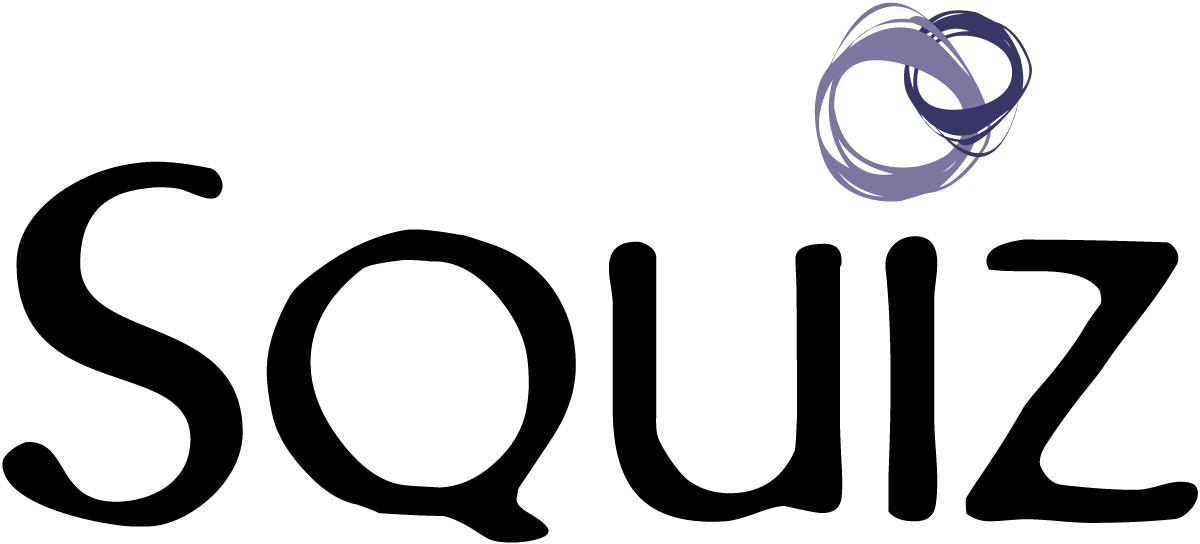 Squiz is a global technology and strategy business that drives digital transformation for its customers. Learn more at Squiz.net and follow @lifeatSquiz to see what goes on behind the scenes!
Major Spoonsor
Google Chrome is a fast, easy to use and secure web browser that works seamlessly across devices. Our mission is to increase and improve meaningful engagement on the web by helping developers and businesses build high quality experiences. Through Chrome, we aim to build a better web by maintaining the highest standard of experiences, performance and security for users globally.
Medium Sponsor
Venue
Conway Hall,
Red Lion Square,
London
WC1R 4RL
Date
Saturday 8 September 2018
Tickets
Other Events
View Source Conference
Mozilla invites front-end developers and designers to participate in this one-day, intimate, single-track conference. At View Source, we'll bring together visionary speakers to look at the web from technical and design perspectives, across platforms and devices.
Notts JS
(a local JavaScript meetup group in Nottingham, Midlands, UK) is looking for speakers to fill the schedule for the next 12 months.
We gather every second Tuesday of the month, and run the event in the traditional presenter-audience style with Q&A afterwards. We also appreciate any tutorial-based events (we've had success with learnyounode etc) so workshops are welcome.
If you, or someone you know, is available to speak at this friendly local event, please put them in touch with me, or email contact@nottsjs.org
Halfstack
HalfStack is a one-day, single track, UI-centric, fun JS conf in a Shoreditch pub
Why we created HalfStack
We follow the JS Conf code of conduct
Save the date for HalfStack 2018: Friday, November 16th 2018!